New York Criminal Defense Attorney
Former New York City Prosecutor

Available 24/7 (including weekends)

Free Initial Consultations
Request a Free Consultation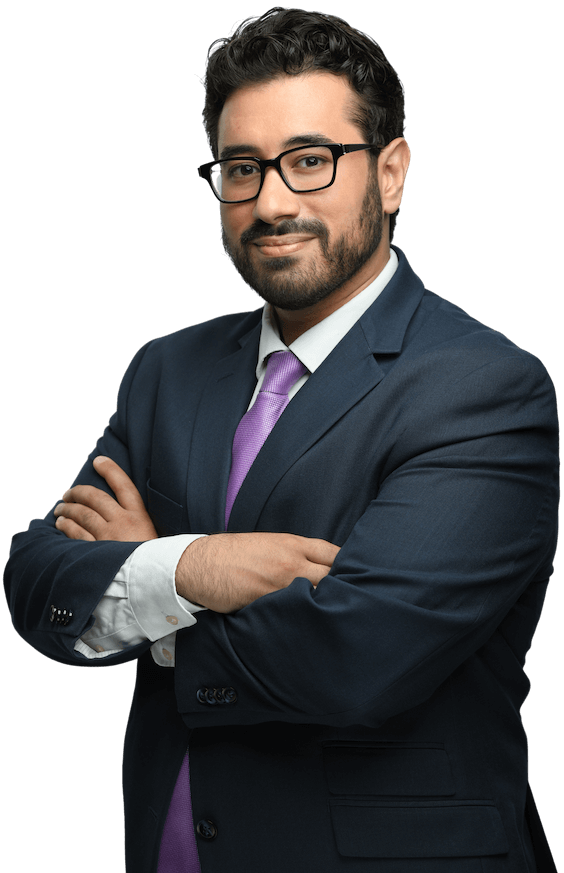 Aggressive Criminal Defense You Can Trust
As a former New York City Prosecutor, Attorney Mehdi Essmidi knows the playbook that the prosecution will use against you. He uses his experience and knowledge to aggressively fight your charges and get you the best possible outcome. If you're looking for an aggressive defense lawyer who won't back down from a challenge, then Attorney Essmidi is the right choice for you.
Personal Attention For Your Criminal Case
Unlike some other law firms, Attorney Essmidi handles each case personally instead of passing off cases to junior attorneys or paralegals. This one-on-one approach ensures that his clients' cases receive the personal attention and care they deserve throughout the entire process.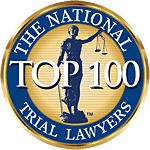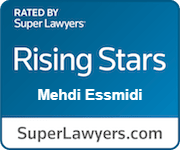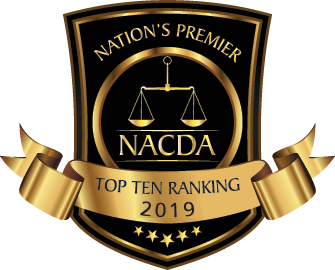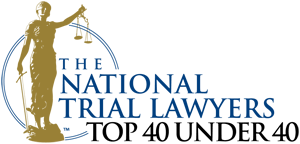 "Mehdi is a great attorney. He is diligent, detailed oriented, hardworking, and professional. If you retain his services, he will treat your case with the utmost care, consideration, and precision. You will be hard-pressed to find a better trial attorney!"
- Joam via AVVO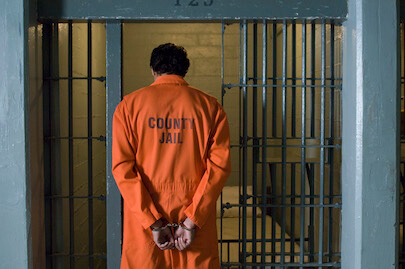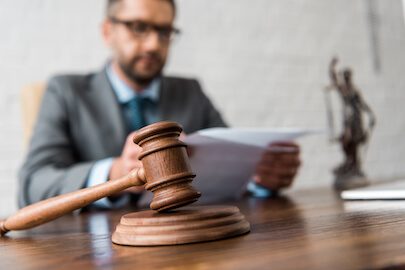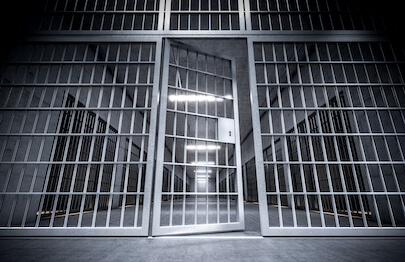 Protecting Your Rights & Your Freedom
Being charged with a crime can be a terrifying experience. The prospect of going to jail or prison and losing your freedom is a frightening thought, and many people feel like they are powerless to do anything about it. However, you should not give up hope. Our experienced criminal defense attorney will fight for your rights and help you get the best possible outcome in your case.
Types of Cases We Can Help You With
Don't see yours on the list? Contact us today to find out if we can help?
Contact Us Today For a Free Consultation
If you've been charged with a crime, don't wait to get started on your defense. Contact our office today for a free consultation with Attorney Essmidi. We will review your case and start working on a plan to get you the best possible outcome. Call us today at (917) 905-2527 or fill out our form and we'll get in touch with you as soon as possible.
Damion H.
Attorney Mehdi Essmidi represented me in a trial and from the start I could tell that he knew exactly what to do. He was knowledgeable and prepared on the law.. Thanks to Mehdi the jury found me not guilty. More importantly thanks to his work, Mehdi helped me prove my innocence when the police wrongfully accused me and the prosecutors refused to help me find Justice. If you're accused of a crime and you need an attorney that can actually help you, you need to call Mehdi. He's definitely worth it.
Ashley
I got the chance to meet Mehdi when I was fighting a felony case and lost all hope. Mehdi treated me more than a client, he gave me hope, he answered every call text and let me know everything from jump. I have a young child and the charge I was facing was going to make it be hard to take care of my son, but Mehdi did everything in his power to get my charges dropped and I couldn't be more grateful and thankful. I would definitely recommend him in a heart beat, he is amazing and gives his client a peace of mind. For once I had a lawyer who actually cared and showed it.
LCameron
Attorney Mehdi Essmidi was a life saver. I was in a very horrible situation, where I reached out to Mehdi on a Sunday, and was able to speak with him regarding my issues. Rather than wait until the following Monday, we set a time to meet & speak so take action in regards to my issues. Fast forward, my case was later dismissed - and my I was able to resume my daily life. Cheers to Mehdi.